About Us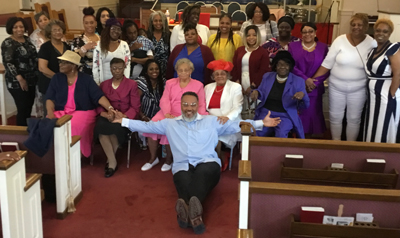 The Motto Moving from Congregational to Kingdom. From Religion to Relationship
The Mission of Christ Memorial Baptist Church is to live and love by faith, display the love of God towards all and make disciples of all men through our witness, our work and worship.
The Vision for the appointed time is to be a church of impact and a church of influence. A spirit led church, committed to see change in our community by encouraging, empowering and equipping a generation to accept Jesus Christ as their Savior and Lord.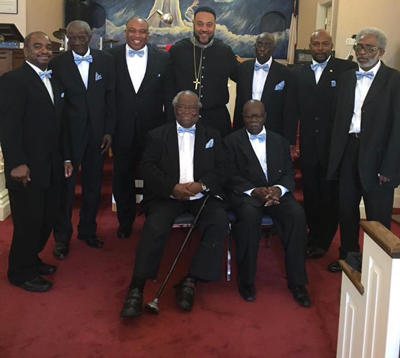 Our Foundational Scripture for the vision is Romans chapter 12: 1-2.
I beseech you therefore, brethren, by the mercies of God, that ye present your bodies a living sacrifice, holy, acceptable unto God, which is your reasonable service.
And be not conformed to this world: but be ye transformed by the renewing of your mind, that ye may prove what is that good, and acceptable, and perfect, will of God.